johnston community education
Welcome to Eleyo
Johnston Community Education uses Eleyo for most of our course, preschool, and Kids Connection registrations.
1. To start, you will need to first set up an account.
2. Once this is done, you can log in and set up your family profile. View Eleyo instructions to assist with this set up if needed. (If you are attending school year or summer KTC, you already have an account set up and do not need to create a new one.)
3. Now search for and choose the classes or programs you would like to register for. If a class is full, add your name to a waiting list and we will contact you if a spot becomes available.
Upcoming Event: Holidays in Johnston – Gingerbread House Competition
Create your own gingerbread house and enter it in the annual Holidays in Johnston competition. Categories include age 11 and under, family and adult. Prizes will be awarded for 1st and 2nd place in each category. Entry forms and houses will be accepted from November 24 to November 30th; they will be judged on December 1st and displayed at the Holidays in Johnston event. 1st and 2nd place housed will be displayed at the library through December 15th. Contact Johnston Community Ed for an entry form and rules.
Upcoming Event: Letters to Santa
Santa is stationed at the North Pole getting ready for the busy Christmas season and eagerly awaiting your Christmas wish lists. Write Santa a letter to let him know what you would like to find under the Christmas tree this year. Santa will, in turn, send you a letter from the North Pole. Please send your letters by December 5th. Mail to: Santa, c/o Johnston Community Education, PO Box 10, Johnston, IA 50131.
Kids Connection FAQs
Find answers to popular questions regarding registration, security, billing, attendance and more.
Program Enrollments
See what Community Ed programs your family members are enrolled in or check out what courses they've taken in the past.
The Connection
Flip through the digital version of the Connection to see what programs are scheduled for this season.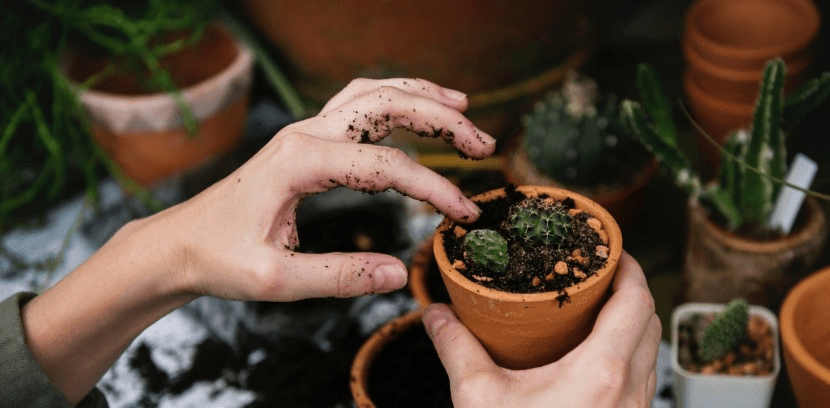 Johnston Community Education | Johnston Community School District
6600 NW 62nd Ave | Johnston, IA 50131